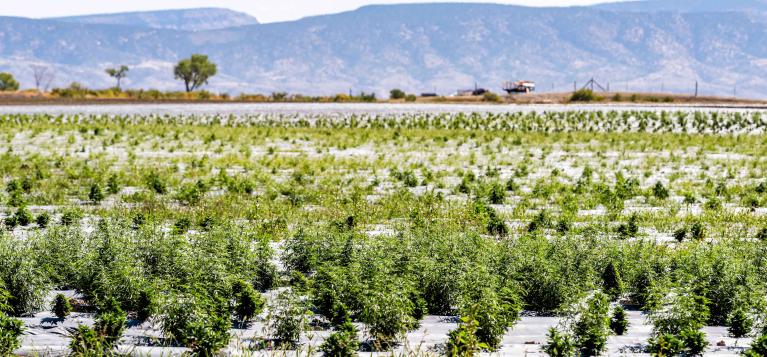 The Colorado Department of Agriculture (CDA) has awarded the contract for development of a strategic plan for a state Hemp Center of Excellence to MPG Consulting. The selection was based on the recommendation of an independent review committee, which included a member of the Colorado Agriculture Commission, a member of the Hemp Advisory Committee, and other leaders and experts in Colorado agriculture and purchasing. The strategic plan will be completed by July 2021.

"We are very excited about moving forward with the development of the Center of Excellence and are confident that MPG Consulting will be a strong partner in helping us and our many stakeholders advance the hemp industry in Colorado," said Commissioner of Agriculture Kate Greenberg.
CDA is committed to elevating industrial hemp as an agricultural commodity, a priority since the launch of Colorado's nationally-recognized Industrial Hemp Program in 2014. The collaborative development of the Hemp Center of Excellence aligns with the Department's mission to strengthen and advance Colorado agriculture, and hemp industry stakeholders will be participating in the strategic planning process.
About MPG Consulting
MPG Consulting is an internationally recognized corporate strategy and policy advisory firm that has shaped regulated hemp and cannabis markets in 27 states and 10 countries including Colorado, California and Canada through strategic advice, research, and analysis. The firm supplies factual, data-driven assessments regarding market conditions, policy effects, and the economic evolution of the emerging hemp and cannabis industries.  
  ###

The Colorado Department of Agriculture exists to support the state's agriculture industry and serve the people of Colorado through regulation, advocacy and education. Our mission is to strengthen and advance Colorado agriculture, promote a safe and high-quality food supply, protect consumers, and foster responsible stewardship of the environment and natural resources.