CDA is partnering with trusted non-profit and community organizations to spread the word about opportunities through the Community Food Access Program.
These organizations perform outreach activities, as well as offer technical assistance and support for businesses as they apply for the Small Food Business Recovery and Resilience Grant, join the Community Food Consortium, and learn about Tax Credits.
Learn more about these contractors below.
CDA is in the process of bringing on more outreach and TA partners. Check this page for the latest updates on partner organizations in your region.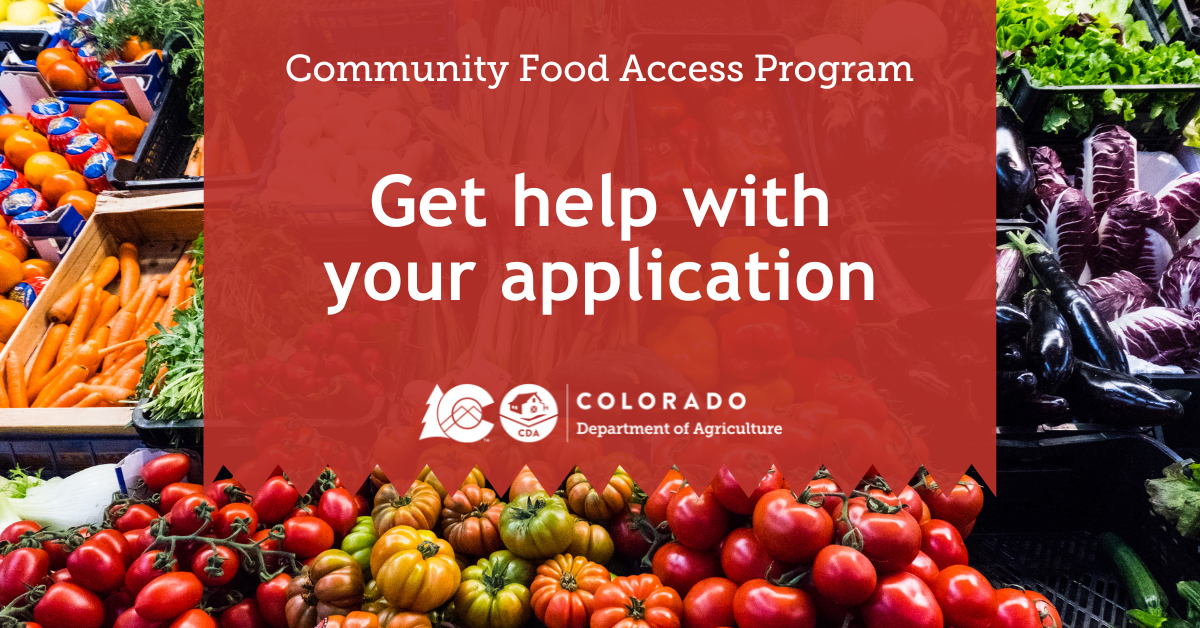 #FFFFFF
Jefferson County Food Policy Council
Need support in the Denver Metro Region?
Counties served: Denver, Adams, Broomfield, Boulder, and Jefferson
Jefferson County Contacts:
Jefferson County Food Policy Council 
Latinas Community Connections 
Boulder and Broomfield County Contacts:
Boulder and Broomfield County Food Security Network
Farmers/Producers in Adams, Boulder, Broomfield, Denver, or Jefferson Counties
---
Jefferson County Food Policy Council is serving this region in partnership with the organizations and individuals listed below:
Boulder and Broomfield County Food Security Network
Latinas Community Connections
Kaizen Food Rescue
Growing Home
Ag & Food Lab
Anjali Prasertong
San Luis Valley Local Foods Coalition
Need support in the San Luis Valley?
Connect with this partner: slvlocalfoods.org/cfa-grant
Counties served: Costilla, Saguache, Conejos, Rio Grande, Alamosa, Huérfano, Mineral counties
Serving the San Luis Valley region, in partnership with organizations listed below: 
Huerfano County Economic Development
Project Protect Foodsystems
San Luis Valley Language Justice Cooperative
Additional Contacts:
Jae Sanders 575-999-5319 - call or text
Iava Williams 719-298-0330
Huerfano County Economic Development: JoAnn Ugolini
#FFFFFF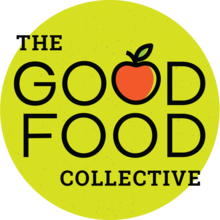 Need support in Southwest Colorado?
Counties served: La Plata, San Juan, Dolores, Ouray, Archuleta, Montezuma, Hinsdale, San Miguel
For La Plata, Archuleta, Hinsdale, San Juan, Montezuma, or Dolores Counties, contact:
For San Miguel or Ouray Counties, contact: