The Colorado Agricultural Commission is a group of nine agricultural leaders appointed by the Governor and confirmed by the State Senate. They are responsible for making recommendations to the Commissioner, the Governor and the General Assembly regarding agricultural issues within the state; developing policies for preparing and enforcing rules and regulations related to agriculture; reviewing and approving all rules and regulations prior to adoption by the Commissioner; developing general policy for managing the agriculture department; and approving and monitoring the agriculture department's budget.
Current Meeting Schedule

Current Agenda

Past Agendas

Minutes
All meetings, unless otherwise noted, are located at:
Colorado Department of Agriculture
305 Interlocken Parkway
Broomfield, CO 80021
Chair: Brant Harrison, (R)
Dist. 4, 2nd term/Expires 2023
Brant Harrison bought his first orchard in 1979 and increased his acreage from his original five acres to more than 70 acres of fruit trees. In 1991 he converted his entire operation to organic farming and is now one of the largest organic peach producers in Colorado. Along with farming full time, Brant has served on Mesa County Pest District Board, Colorado Department of Agriculture Pesticide Advisory Board, Western Colorado Horticulture Society Board and Mesa County Farm Bureau Board. He has completed the Colorado Agriculture and Rural Leadership Program through Colorado State University and the Farm Bureau Elite Leadership Academy. Brant strives to be an effective part of the process that keeps agriculture going strong in Colorado. He and his wife have two children who now farm with them.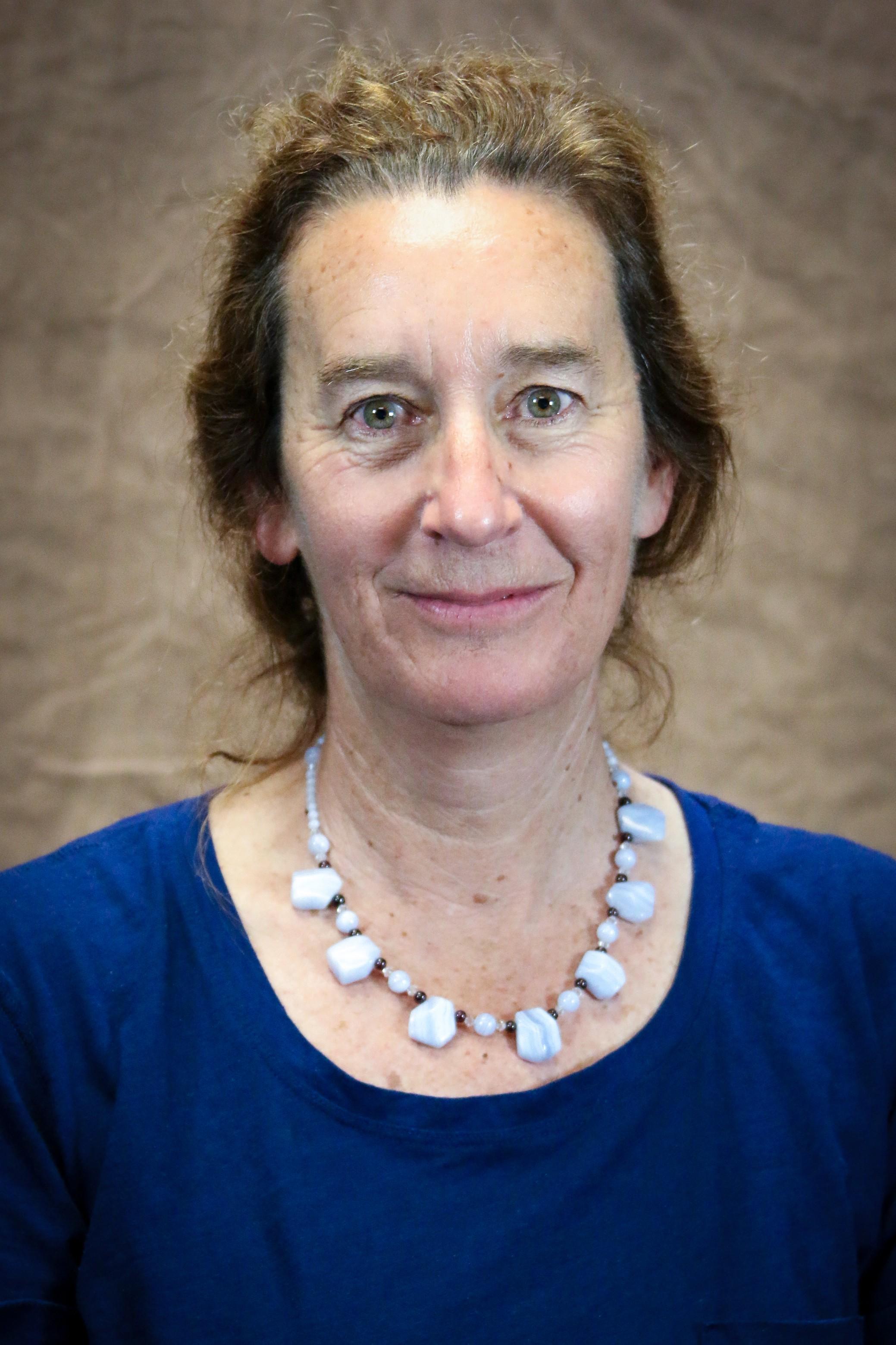 Dist. 4 At-Large, 1st term/Expires 2023
Kathryn Bedell, DVM is a self-employed livestock producer and local meat seller. She moved on to Roan Creek Ranch in 1999 and began selling grass-fed beef in 2004. She added sheep to the ranch in 2007, pork to the product line in 2009 and opened Roan Creek Ranch Grocery in 2014. Kathryn holds a bachelor's degree in biology from Mount Holyoke College, a master's degree in biology specializing in animal behavior from the University of California, Los Angeles, and a D.V.M. from the University of California, Davis. Kathryn has taught adaptive horseback riding, served on the energy advisory board in Garfield County, and has been an advocate for local food. Her latest projects include advocating for a regional animal slaughter and fabrication facility and a local food distribution network.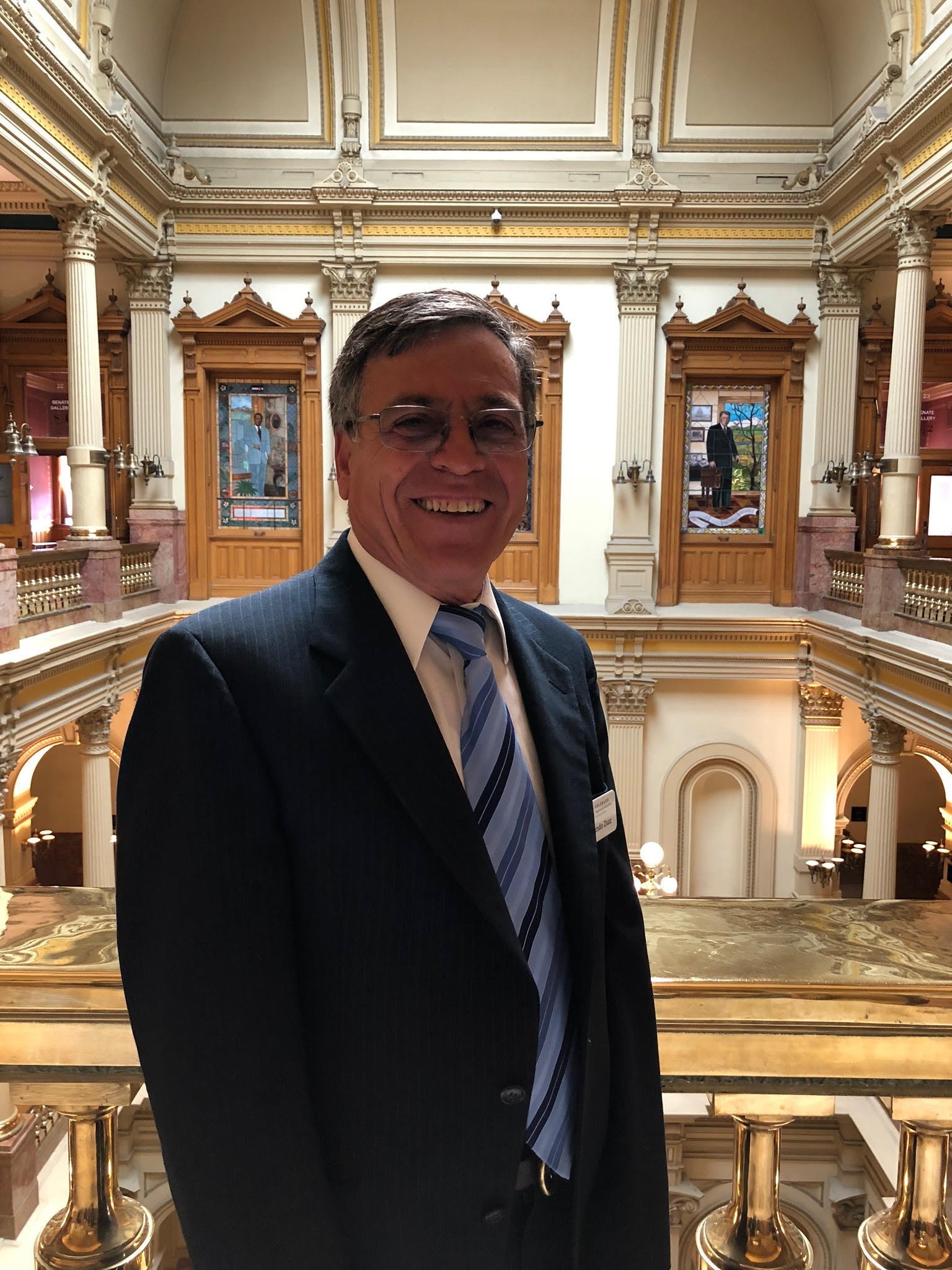 Dist. 3, 3rd term/Expires 2023
Segundo Diaz and his wife own and manage Martinez Farms, a 2500-acre certified seed potato farm in the San Luis Valley. Segundo holds a master's degree in business administration from Adams State College, a master's degree in irrigation engineering from Utah State University and a bachelor's degree in agricultural engineering from Agrarian National University in Lima, Peru. He is an active member of the Colorado Certified Potato Growers Association and served a three year term appointment to the Seed Task Force for Export on the U.S. Potato Board. Segundo's deep industry involvement also includes work on the National Potato Council's Market Access Program as part of its international delegation to Mexico, Uruguay and Brazil. Three of his four sons work with Segundo and his wife on Martinez Farms.
Dist. 1 At-Large, 1st term/Expires 2021
Marty Gerace was raised on a family vegetable farm and greenhouse operation, Welby Gardens Co., in Adams County, Colorado. He currently lives in Golden, Colorado with his wife and two adult sons. Marty attended Colorado State University before returning to the family business and continuing his education at Front Range Community College. He has worked in several capacities in the family business, as Sales Manager, Production Manager and General Manager and is currently serving as CEO. The business consists of two retail garden centers in the Denver metro area and more than one million square feet of production greenhouse facilities in three Front Range locations. Marty has served on several boards and committees in the horticulture industry. He loves traveling and the outdoors and is an avid hunter and fisherman.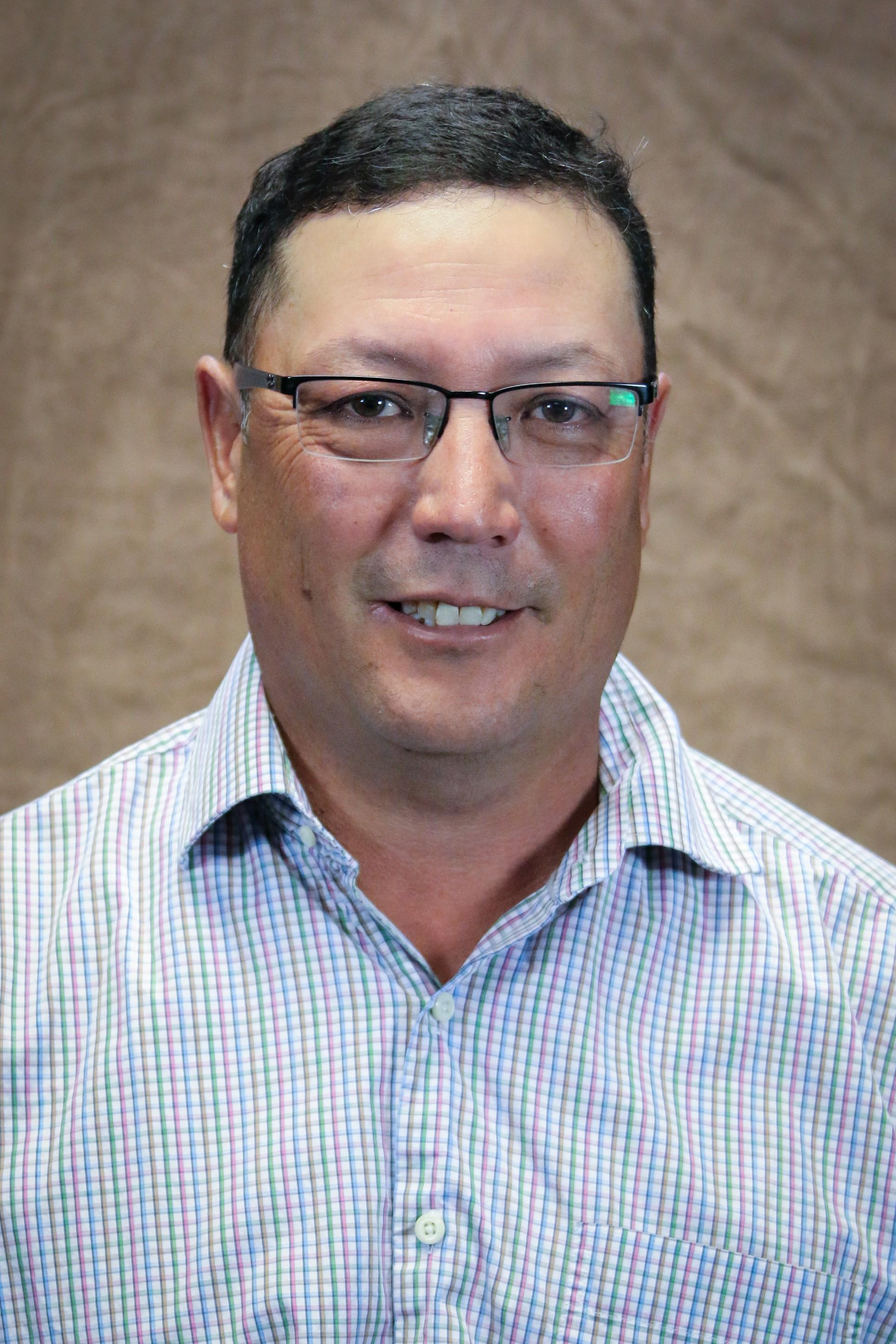 Dist. 3 At-Large, 2nd term/Expires 2021
Michael Hirakata was born and raised in Rocky Ford, Colorado. He is a 4th generation farmer, currently overseeing farming operations at Hirakata Farms with his cousin. He manages planting, harvesting and post operations and sales of the farm's cantaloupe, watermelon, honeydew and pumpkins. He is the current President and spokesman for the Rocky Ford Growers Association. Michael attended Northeastern Junior College and Colorado State University.
Dist. 3 At-Large, 1st term/Expires 2023
George Whitten was born into ranching in Saguache, Colorado. His Grandfather W.E. Whitten established a sheep, cattle and farming operation in the Northern end of the San Luis Valley in 1893. George has been actively involved in managing this ranching operation since 1973. George is knowledgeable in all phases of sheep and cattle production and specializes in grass finishing techniques, genetics, soil health, organic production and certification, restorative ranching practices and marketing. He has been applying holistic management principles to his ranch for 34 years.  George served on the Board of Directors of the Rio Grande Water Conservation District for more than 25 years, is a founding member and current president of Sweet Grass Co-op and together with his wife is a founding mentor of the Quivira Coalition New Agrarian Ranch agriculture apprentice program.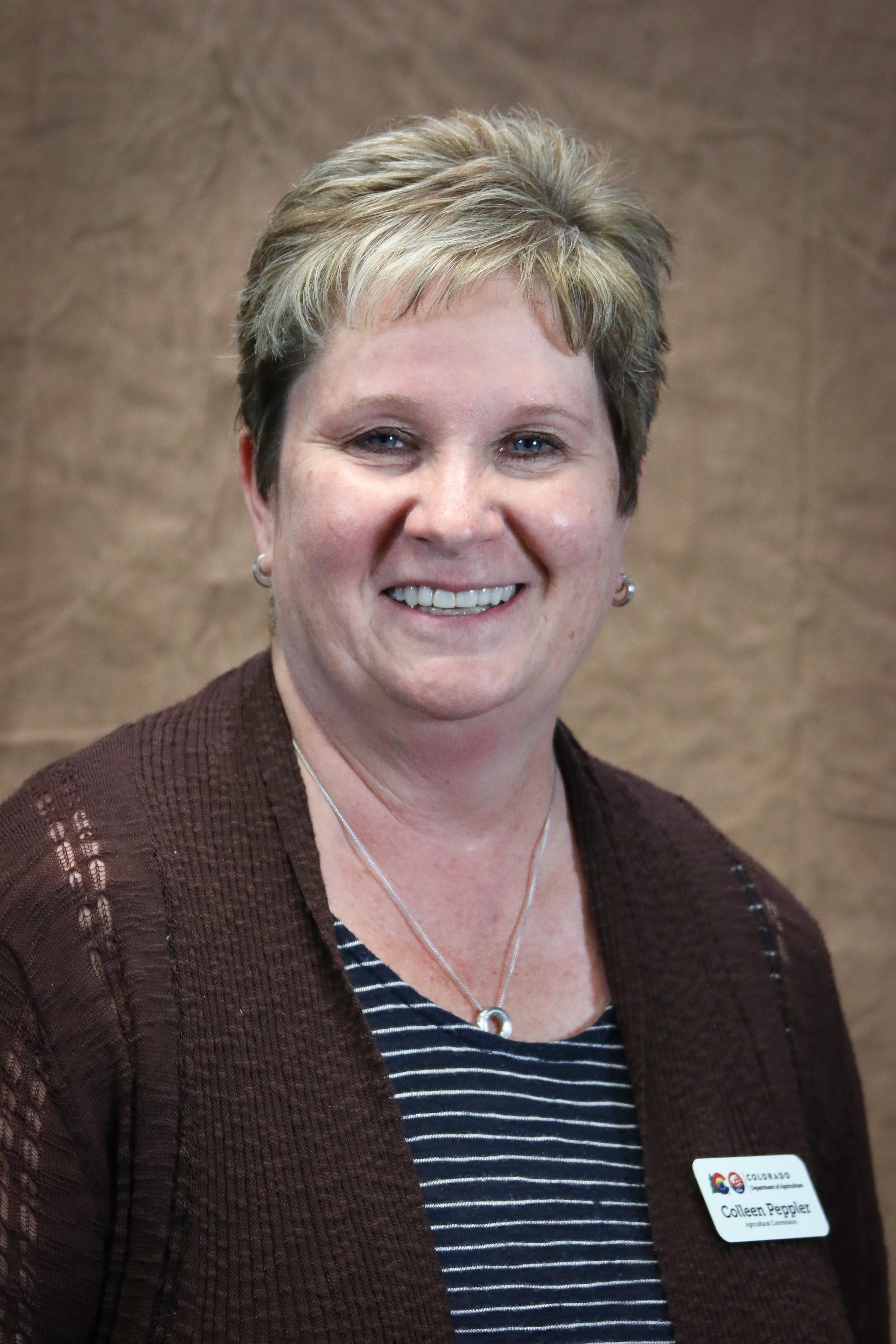 Dist. 2 At-Large, 1st term/Expires 2023
Colleen Peppler was born and raised on a dryland wheat farm in Washington County, Colorado. She and her husband own and operate 500 irrigated acres along the front range, currently raising alfalfa hay, corn, wheat and brewing barley. Colleen attended Northeastern Junior College and Colorado State University and holds a bachelor's degree in vocational home economics education and a master's degree in educational leadership.  She was a teacher for 21 years and an assistant high school principal for 10 years. Colleen is an agriculture spokesperson for Common ground, a group of more than 200 farm women across 20 states, and serves on the Board of Directors for Colorado Foundation for Agriculture. She and her husband have a grown son and daughter who are both managing partners of Peppler Farms, LLC. The Peppler/Muhme Farm is a designated Colorado Centennial Farm.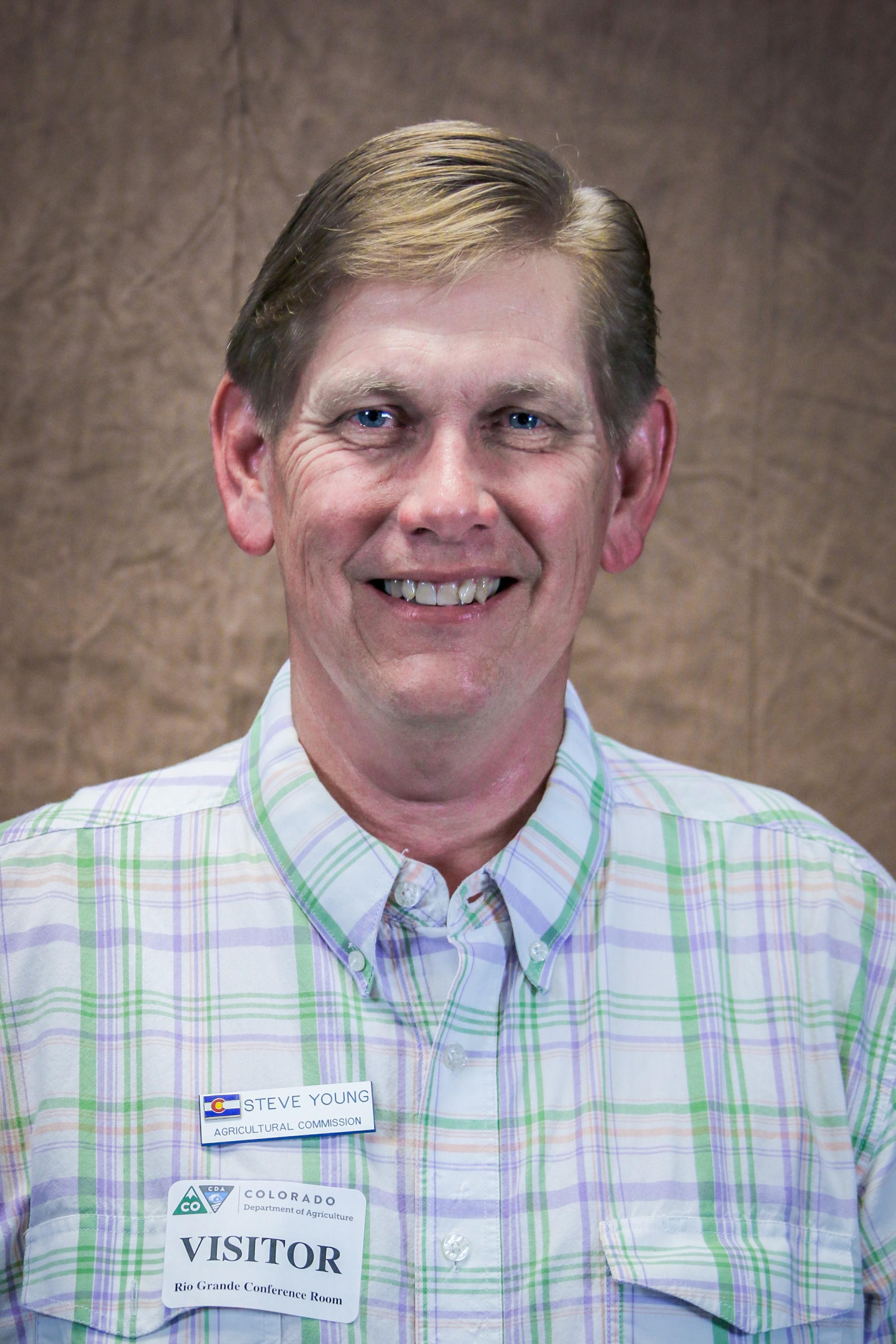 Dist. 2 At-Large, 2nd term/Expires 2021
A third-generation Coloradoan, Steve Young grew up on a small ranch in eastern Colorado. He graduated from Kansas State University with a bachelor's degree in feed science and has worked in Lincoln, Nebraska, Quanah, Texas and Otis, Yuma, and Holyoke, Colorado in the feed and grain business.  Steve and his wife have lived in Holyoke for 29 years and have three grown children and six grandchildren. Steve works for AgWest Commodities as a Hedge Broker/Cash Advisor and operates a small cow/calf operation.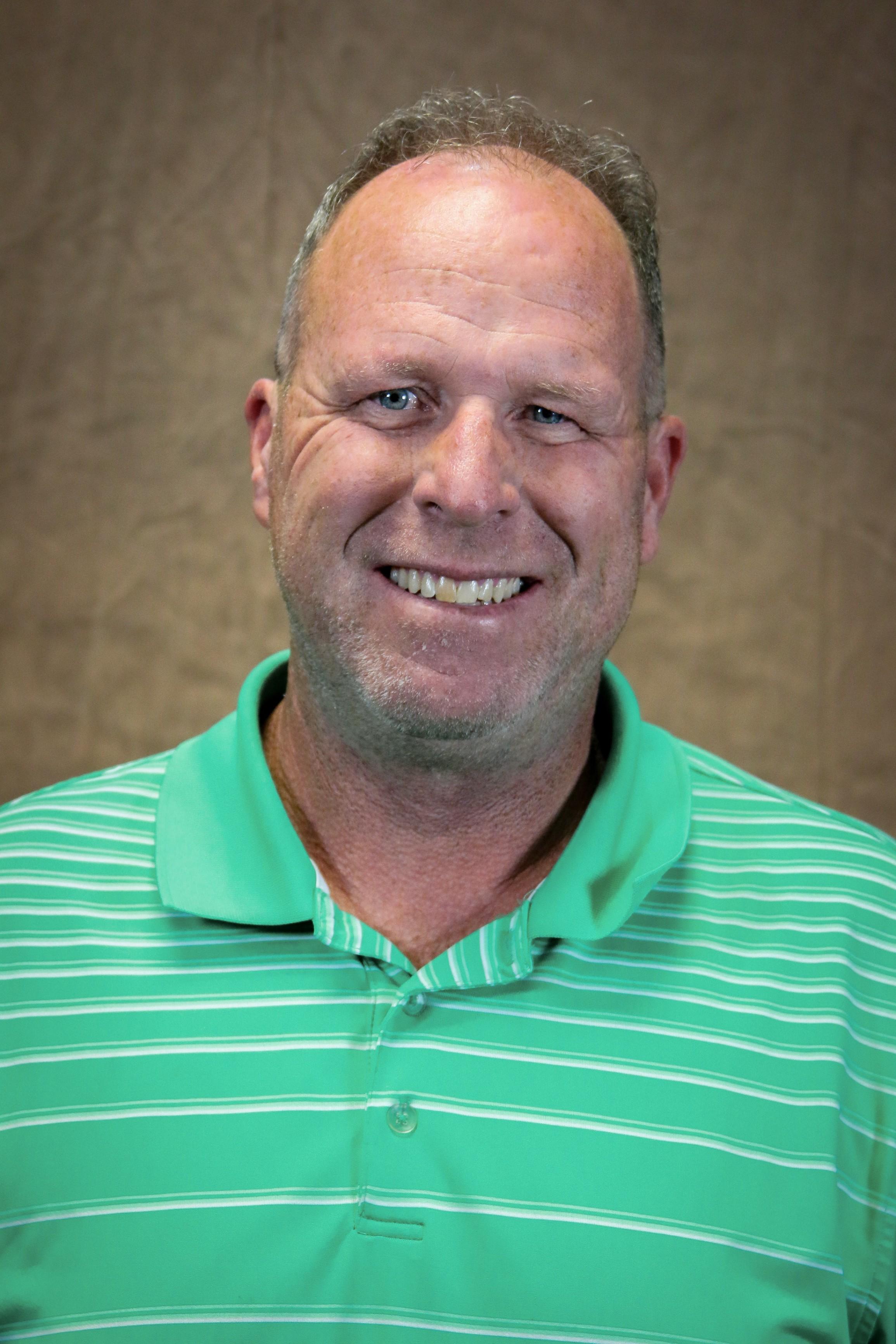 Dist. 2, 2nd term/Expires 2021
Brett Rutledge was born and raised on his family's farm and ranch in Yuma, Colorado. A Colorado Centennial Farm, the operation grows corn, wheat, organic crops, and raises cattle and pigs. Brett's family and his brother's family run the operation together and practice holistic resource management, which is primarily intensive grazing. They also compost animal mortalities and run a lagoon cleaning operation. Brett graduated from Colorado State University with a degree in agriculture and a minor in economics. He serves as chairman of the Pork Council of the Colorado Livestock Association and is a member of the Colorado Pork Producers Council and the Colorado Corn Growers Association.
Commission Staff

Kate Greenberg

Commissioner of Agriculture

Phone: (303) 869-9004

Fax: (303) 466-2867

kate.greenberg@state.co.us

Steve Silverman

Deputy Commissioner of Agriculture

Phone: (303) 869-9004
Fax: (303) 466-2867
steve.silverman@state.co.us

Jenifer Gurr

Chief Administrative Officer

Phone: (303) 869-9002

Fax: (303) 466-2867

Beverly Zubke
Executive Assistant
Phone: (303) 869-9004
Fax: (303) 466-2867
beverly.zubke@state.co.us